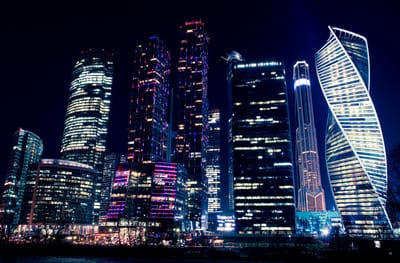 Our typical client is a Business without specialist IT personnel.
Your IT has to be easy to use and fit your business, you need to love IT as much as we do.
We are independent of hardware and software suppliers, working with products which are appropriate for our clients, not those where we can make a margin.
We pride ourselves on talking english, explaining IT in terms which you will understand. That is why we have not covered this site with buzz words and tecno speak.
We have been looking after the IT for small businesses for 35 years.
Having worked both as users and for companies supplying IT we are in a unique position to understand the requirements and practices of both.
Maintenance contracts for fixed cost IT, fixed project costings or ad-hoc charging.