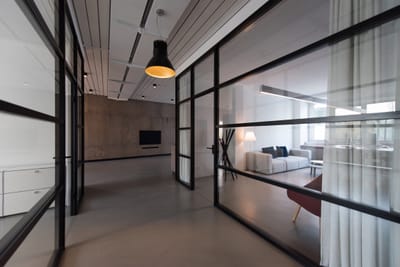 The role of the IT consultant is to determine whether the IT system is fit for purpose, addressing areas where the system can be improved and drive changes through to completion.
With Small Businesses, resources are often scarce so it is essential to get maximum return from investment. Recurrent problems sap staff morale and promote a can't do attitude, they must be resolved immediately.
When the system is working as intended, enhancements to remove repetetive manual processing can be considered, while developing a strategy for the mid and longer term.
The good IT Consultant will be able to identify resources which are already available, will solve problems at reasonable cost, and will cost justify investment.
Information Technology is a powerful tool and will significantly increase productivity. 'The computer won't let me' should never be heard because the IT system is not the master but the slave to people.